Skip to Content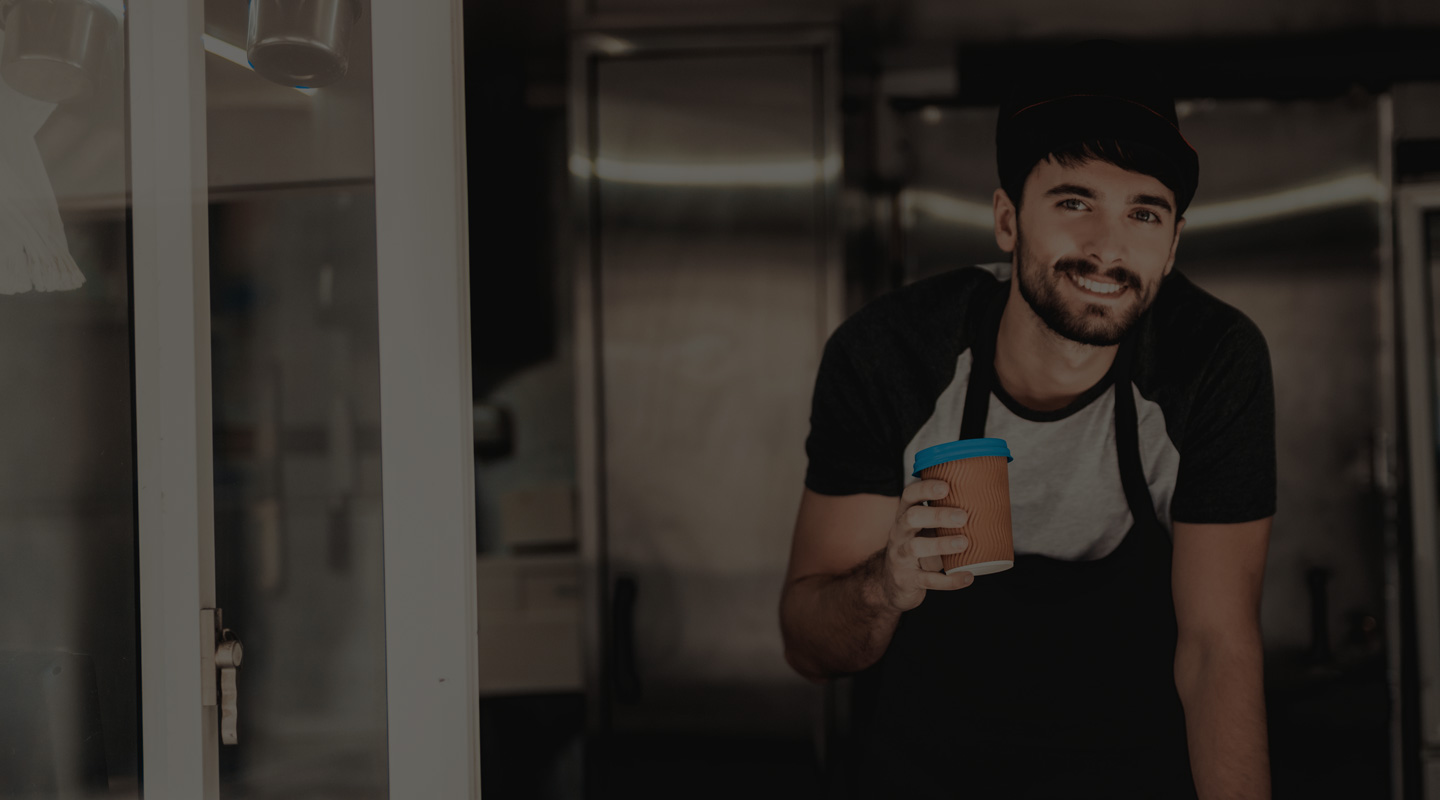 24/7 Coffee and Tea Service
Kate & Jo's Coffee Co. is a mobile coffee, tea, smoothie, and blended-drink truck delivering delicious refreshments throughout Southern California. We can provide hot coffee and pick-me-ups to movie sets and delicious blended drinks to events throughout the region. Our specialty drinks will provide your crew, employees, and guests with the perks they need to be their best selves. We've been delivering happiness and caffeine boosts to our customers for over ten years. Every film set, corporate gathering, and charity event deserves a world-class catering option. When it comes to coffee – both cold and hot – we're the best the region offers.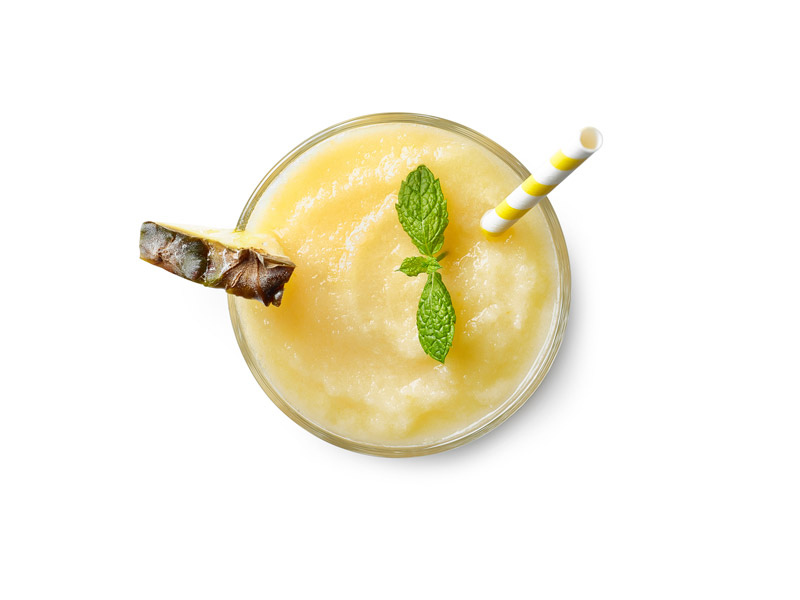 We've Got an Assortment of Delicious Cold Refreshments
We get it. Some people don't enjoy piping hot coffee. If your crew or guests prefer a cold drink, such as an iced coffee, we can accommodate them! We can put nearly everything we offer on ice without sacrificing the zesty and delicious flavor, making us a versatile option for onsite drink delivery. Cold drinks, just like hot coffee and tea, are among our specialties.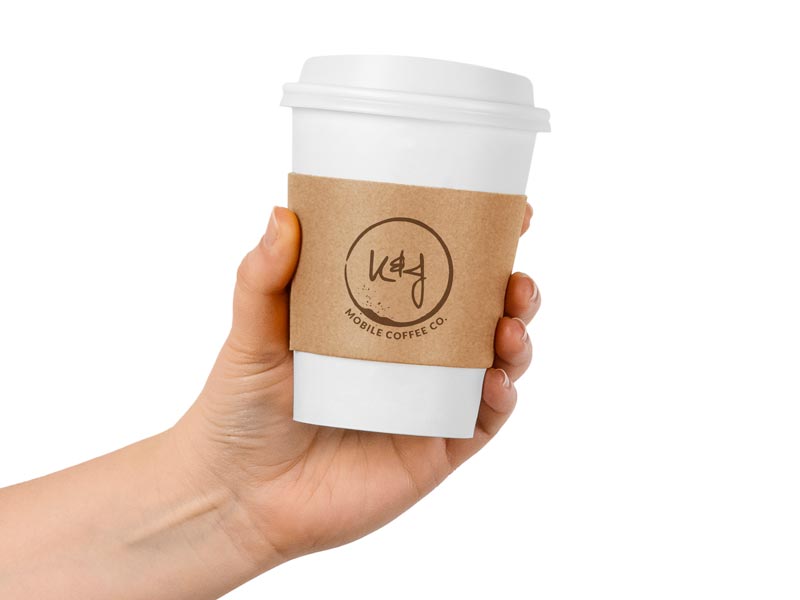 Hot Drinks for Your Event or Movie Set
There's nothing like an early-morning burst of caffeine from a quality cup of joe or tea. We've got something for everyone – light, medium, and dark roasts – plus plenty of blended drinks like macchiatos or cappuccinos. When it comes to hot beverages, Kate & Jo's Coffee Co. has your event covered. We'll make the winter cold disappear and deliver comfort straight to your location.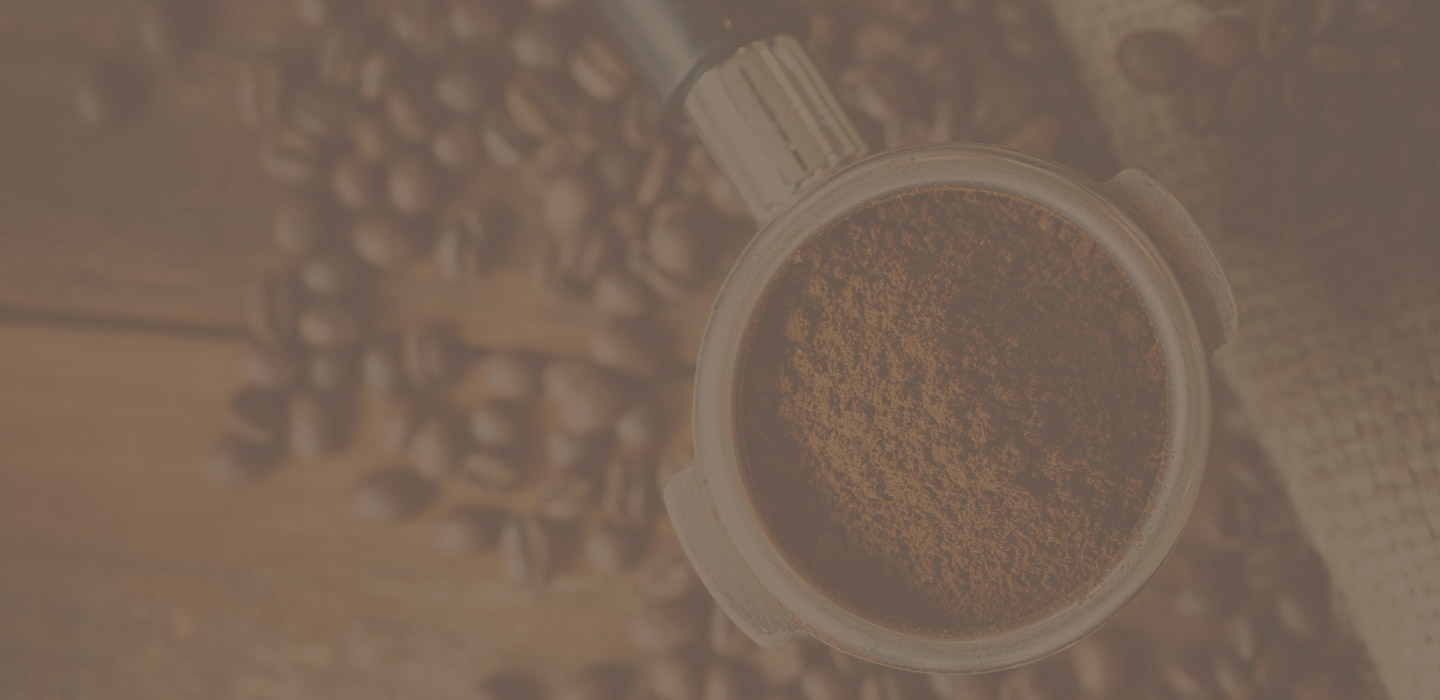 We Offer a Comprehensive, Pampering Experience!
We're a family business that understands the importance of providing comfort to our customers. We built our reputation by delivering friendly service and delicious drinks. Your employees, guests, and crew deserve the best experience possible. To make that happen, we encourage you to call us or complete our online form to receive an accurate and transparent quote! We can't wait to meet you and your crew!